You may have guessed from all these old photos I've been cleaning up, that my dad is a bit of a genealogy buff. He's done a lot of tracking down of our family history on his side of our family. Turns out, we're a nice mongrel mix of origins, but Scotland is one of the bigger slices.
The Hubs is a lot less mongrel (on his Mom's side anyway) and can actively trace his ancestry back to the Isle of Skye - and not even too many generations ago either. His great grandmother immigrated to Canada and then to the US.
We both tend to think of ourselves as Scottish for the most part. We even had this lovely
quaich
as a cake topper at our wedding, engraved with our names. I couldn't convince The Hubs to wear a kilt, so this was the next best thing to represent that part of our heritage.
Last Christmas, when my parents were pestering me for gift ideas for The Hubs, I happened to stumble upon
Glencoe Estates
. Glencoe Estates is nestled in the rolling hills of the Scottish Highlands.
And is a natural haven for wildlife including the magnificent Red Deer.
In an effort to continue their conservation efforts and to buy up additional land, they started selling plots (1 foot by 1 foot up to 1000 feet by 1000 feet) of the forest. The purchased land is located in Glencoe Wood, a part of the Keil Estate which is about 15 miles Southeast of
Glencoe
.
All of the plots are situated North East of the Salachan Burn, a beautiful, small, fast flowing salmon river.
Once you buy the land and thereby become a "land-owner", by Scottish tradition you can give yourself the title of Laird, Lord or Lady. This is a legal title. If you live in a country (we don't) that allows it, you can change your drivers license to include the title. You have official documentation showing you own the land. You can pass the property and the title along to your children in your will. And as a title holder of Glencoe, you can display the Glencoe Crest (which isn't a Scottish coat of arms but is trademarked so you can legally display it as your personal coat of arms)
and wear the Glencoe tartan (designed by Lochalsh Weavers) which has been registered with the official
Scottish Register
of Tartans exclusively for Glencoe.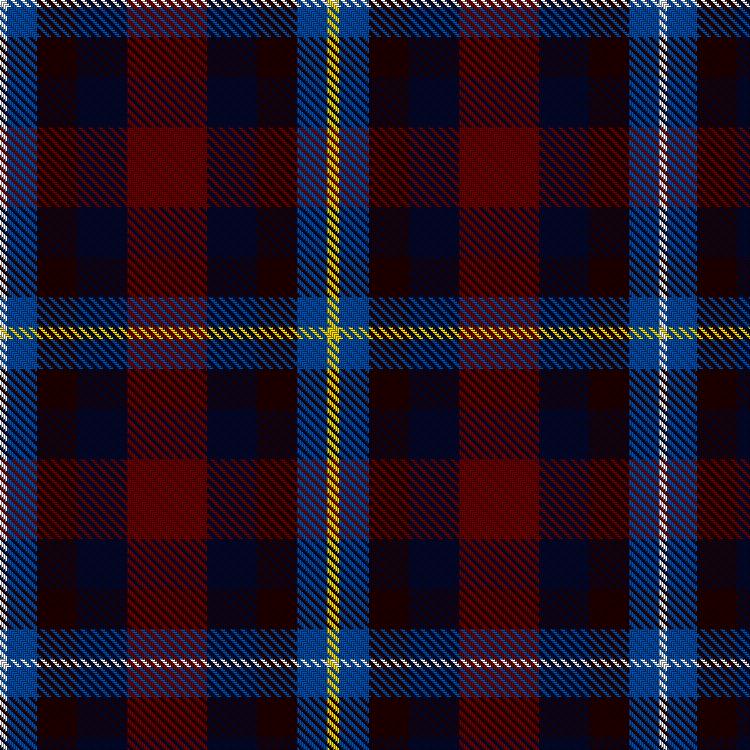 And they in turn, manage the property and maintain insurance coverage on the land. This was the perfect gift for The Hubs. Nature conservation? Absolutely. Especially with our love of hiking and the outdoors. Wouldn't it be great to hike through land we actually owned part of in Scotland? Scottish Title? You betcha! What a great way to honor our respective ancestry. He's so hard to shop for, like most men are. I knew he'd love it.
And then my folks took it a step further and got a title for me as well, making us a Lord and Lady. Granted, we only own a square foot plot each, but still. Feel free to bow next time you see us or simply throw flowers in our path.
Lady Seriously.. Thoughts?